With over 10 years of experience. Our team offers real world diving, military and clinical experience.
Our course are practical, engaging and utilise high quality bio-medical equipment.
The Facility In Puerto Marina
Our new training facility is based in Benalmádena, Malaga (Spain). We have taken possession of a really nice 2702m facility and the next 7 weeks will see an intensive refurbishment. The Facility will include:
Large, comfortable air-conditioned classrooms.
A dedicated skills-lab for continual clinical skills development.
Student amenities: dedicated kitchen, break area, changing facility, showers and lockers.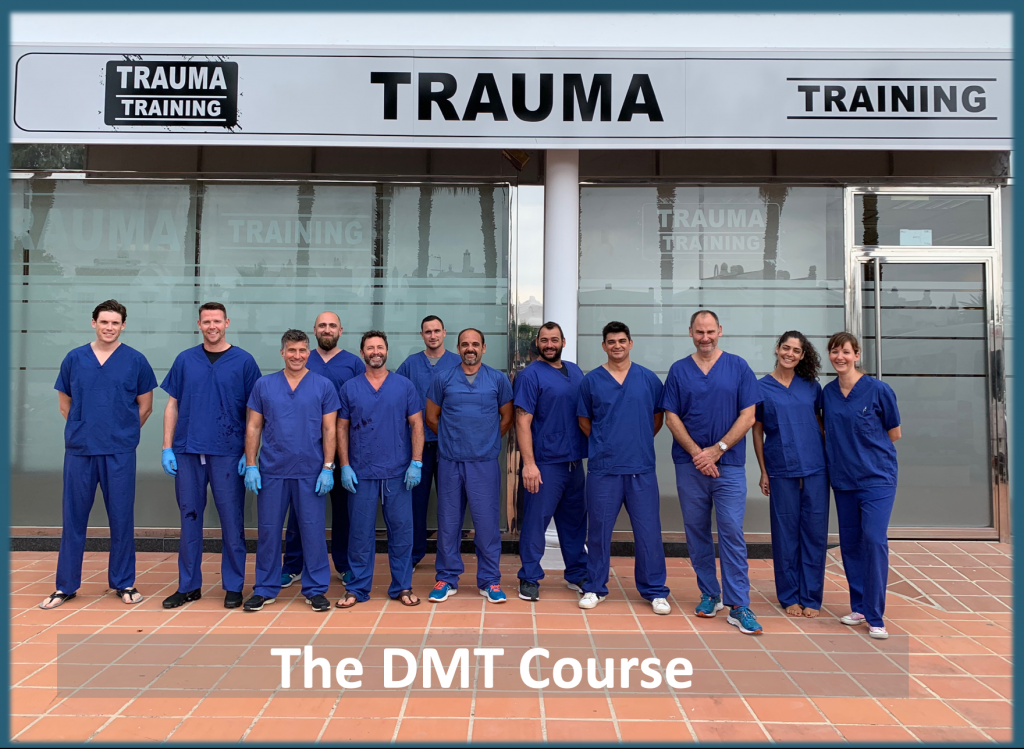 Why Benalmádena? :
Benalmádena is within 15 minutes of Malaga Airport (AGP). This is truly International : Malaga Flights pdf
Malaga has a High-Speed rail link to the rest of Spain.
A huge amount of affordable, high quality accommodation. The Marina is surrounded by hotels, they're a huge amount of 'holiday apartments, so AirBnB is an excellent option.
Its a great place to spend some time; Food, beach & nightlife.
Bring the family; There are a large amount of resort hotels. Let the family have a holiday while you pop out for a portion of the day for a course ?
Torremolinos is 5 minutes down the road.
The Courses
Training Gallery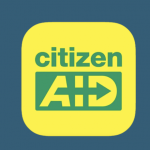 CitizenAID App
The CitizenAID app has been extensively updated. If you have not got this app please download.
It is 100% FREE (no adverts or 'upgrades').
It was developed by Brig Tim Hodgett (RAMC).