With over 10 years of experience, our dedicated training team strive to deliver the highest quality training in dedicated facilities.
Our courses utilise state of the art equipment in highly practical scenario-based training.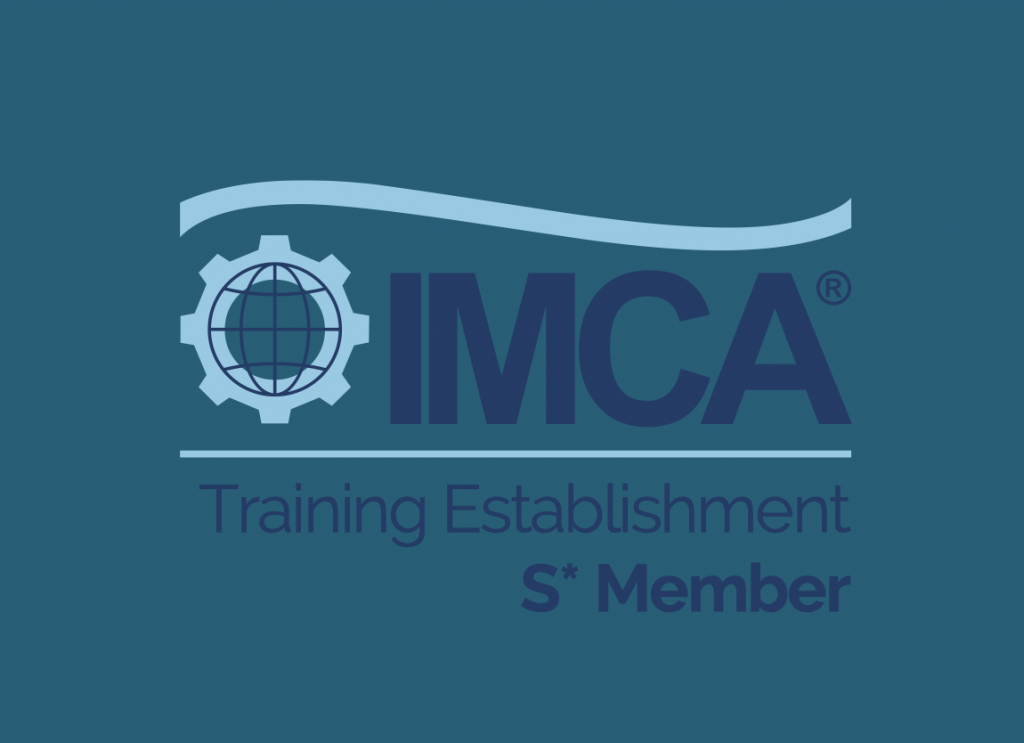 IMPORTANT INFORMATION
In relation to the constantly evolving COVID19 outbreak. TRAUMA Training is continually monitoring the situation. Spain is moving towards an entire lockdown with many international flight cancelations. If this affects any of our students, a full course refund or date change is offered (this is a standard policy with our courses already). Feel free to e-mail with any queries.
UPDATE: IMCA Notice In relation DMT-R renewal and the COVID-19 pandemic.
IMCA have just announced that your DMT qualification expiry date can be pushed to the 30th September if your original Cert was issued after Feb 1st 2018. So a 5 month extension. Obviously this is welcome news to many.