With over 10 years of experience, our dedicated training team strive to deliver the highest quality training in dedicated facilities.
Our courses utilise state of the art equipment in highly practical scenario-based training.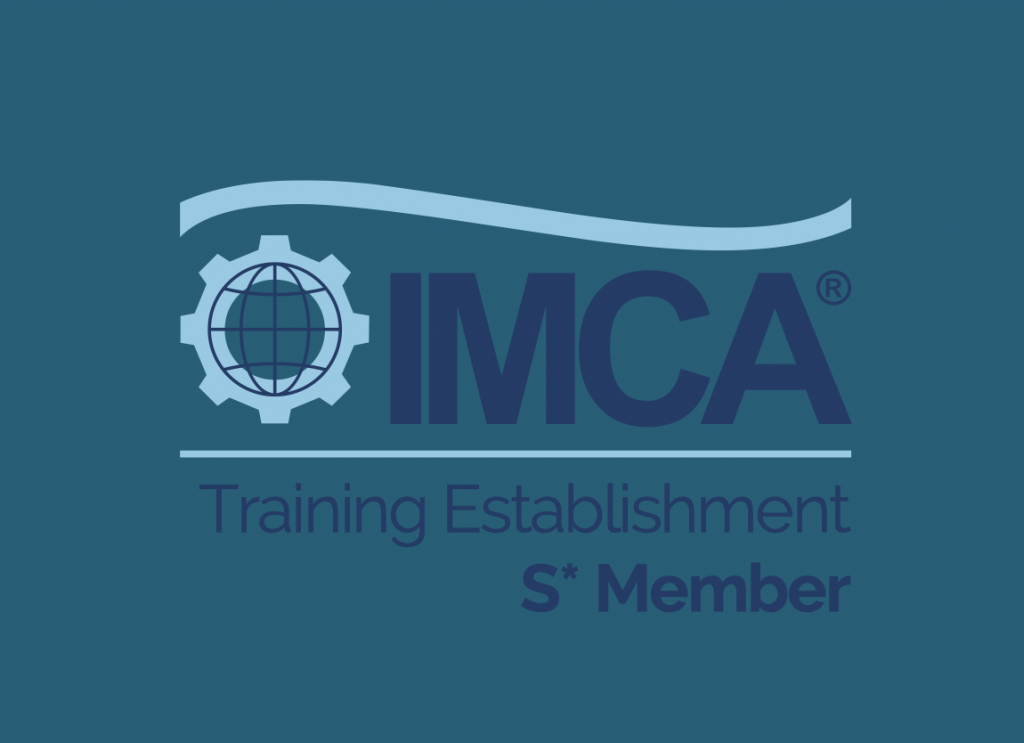 IMPORTANT INFORMATION
It has now become apparent the affects of the COVID19 Pandemic will be with us until a vaccine is readily available. As the world starts the slow passage back to the 'New Normal', being proactive and planning for how to reopen safely is important. Some key changes being introduced include;
Offer free COVID19 antibody testing on course induction.
A Socially distanced classroom. (2m sections).
All scenarios will be conducted in full PPE. Luckily PPE works in two directions so this will actively protect the students when in close proximity to other students.