With over 10 years of experience, our dedicated training team strive to deliver the highest quality training in dedicated facilities.
Our courses utilise state of the art equipment in highly practical scenario-based training.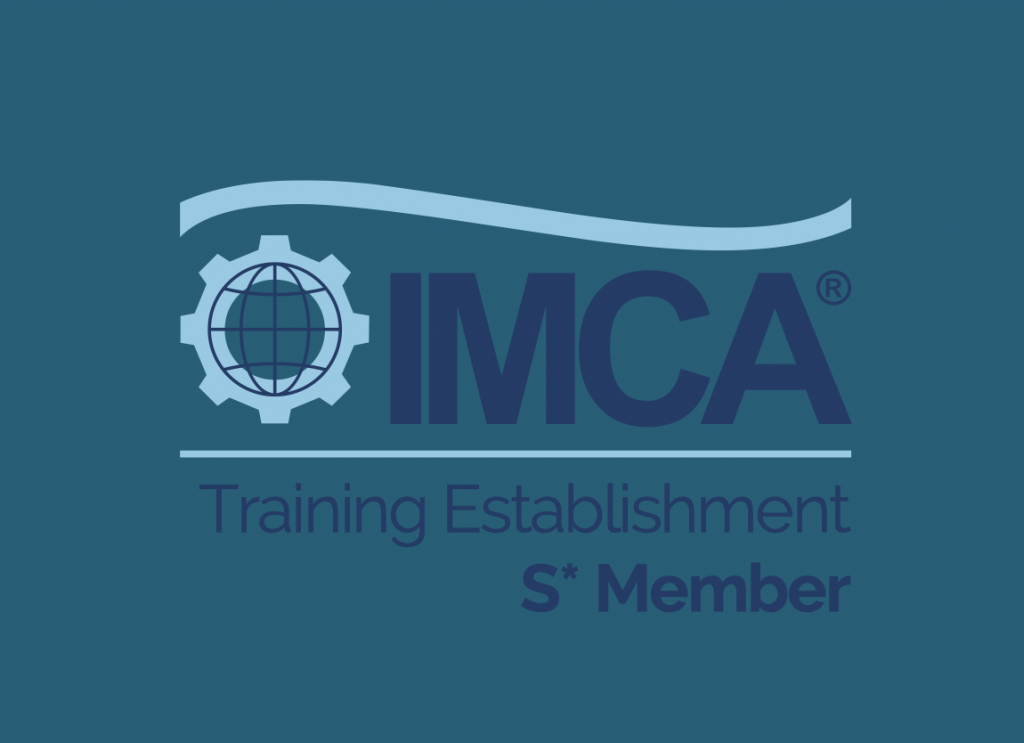 IMPORTANT INFORMATION
It has now become apparent the affects of the COVID19 Pandemic will be with us until a vaccine is readily available (which is getting closer). As the world starts the slow passage back to the 'New Normal', being proactive and planning for how to operate safely is important. Some key changes being introduced include;
A Socially distanced classroom. (1.5m sections).
TRAUMA Training operates a bubble approach.
Only Students and staff are allowed within the facility.
A maximum of 12 students in a purpose made 285²m facility.
All DMT scenarios will be conducted in full PPE. Luckily PPE works in two directions so this will actively protect the students when in close proximity to other students.
Students are issued a travel exemption form (in English & Spanish) to aid transit. Offshore personnel with a Seaman's discharge book generally have an uncomplicated travel.
We offer in-house COVID19 PCR testing for students onward travel. We can offer a 24hr result service or an express 4 hr result service.
We also offer a rapid (15mins) COVID-19 Antigen test in-house.
It is a good idea to keep informed about the local changes. Here is a link to the province of Malaga's website which is regularly updated: https://www.guidetomalaga.com/events-in-malaga/malaga-news/is-it-safe-to-come-to-malaga//
From the 23rd of November 2020 any visitor to Spain from a 'High Risk' country will require a COVID-19 PCR test within 72hrs  of their travel to Spain: https://www.spth.gob.es