Description
The Diver Medic Technician (DMT) course is an International Marine Contractors Association (IMCA) approved certification that is recognised internationally by the commercial diving industry.
What does this course include?
The course also include Certificates in; Occupational First Aid, Oxygen Administration and AED Operator.
Subjects Covered
Advanced airway management and oxygen administration

Respiratory and cardiac arrest. Automated External Defibrillator (AED) use

Wound management & wound closure techniques

Haemorrhage control including use of the CAT tourniquet

Care & transport of the critically ill

Diving incident management including triage

Chest decompression

Urethral catheterisation

Vascular access and intravenous infusion

Intraosseous infusion and management

Clinical analysis: venipuncture, blood glucose analysis and urinalysis
The Diver Medic Technician (DMT) course has 60 hours contact time, The theoretical component is delivered by e-learning and the clinical skills are class based.  class-time is 5 days with a 5 day pre-learning package. The exam will be delivered on the e-learning platform at the end of the course.
Although open to any divers with a medical interest, IMCA certification will only be issued on successful completion to those holding a relevant offshore qualification for the diving industry (e.g. minimum HSE Part 1 or equivalent, LST or Offshore Supervisor).
TRAUMA-Training have now fully embraced the advantages of e-learning. The students will have access to a huge e-learning resource from the point of booking, which will essentially include the entire course content. The content is also accessible after the course is completed, so keeping your skills refreshed has never been easier.
Social distancing measures are in place. The use of PPE during scenarios will reflect the medical reality now existing.
Where Is The Course Held:
The clinical component is hosted by SESMET. At Ciudad del Carmen, Mexico : GOOGLE MAPS
Address: Sesmet, Jabín 84, 23 de Julio, 24155, Ciudad del Carmen, Camp., Mexico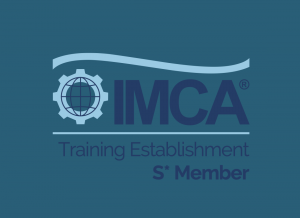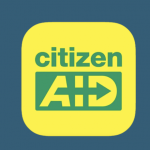 CitizenAID App
The CitizenAID app has been extensively updated. If you have not got this app please download.
It is 100% FREE (no adverts or 'upgrades').
It was developed by Brig Tim Hodgett (RAMC).