Assistant Life Support Technician (ALST) Course Final Exams
Welcome to the Assistant Life Support Technician course EXAM.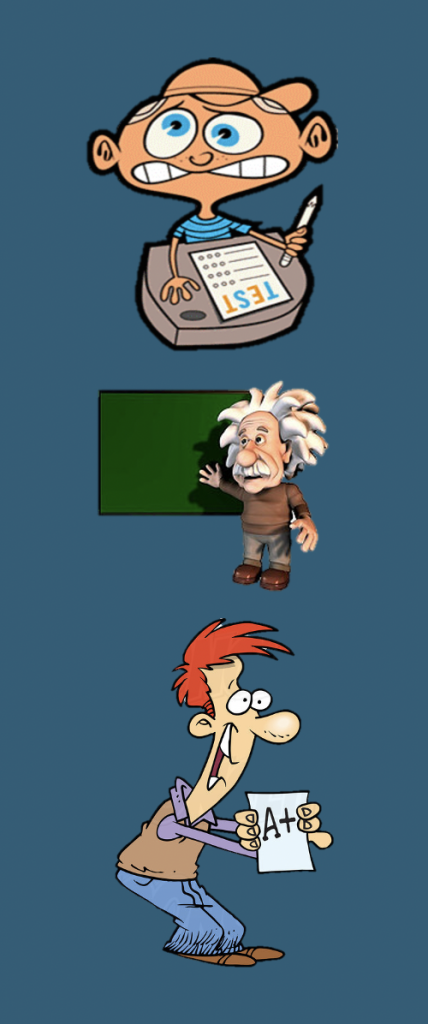 The exam will cover the key elements of your course.
Physics
Gas Mixing
Physiology
Chamber Procedures
Legislation
We suggest you begin with Physics & Physiology.
The exam is marked on an average. The overall pass mark 75%.
The exam is monitored via zoom. We will have our cameras & mics off. You just need your camera on & mic off. If you need my attention during the exam, send a direct message via zoom.
The IMCA exam policy is:
You are allowed paper for workings out, you are allowed a non scientific camera and you are not allowed formulas or books. This is strictly monitored when you actually attend an IMCA facility for your LST / BCS / CBS exams.
Please attend on time, I cannot release the exams until all students are present.
You are allowed 3 hours. You are given an extra hour (so 4 hrs) if English is your second language.
Please answer all questions. Complete one section at a time & then press SUBMIT.
DO NOT refresh the page midway through the exam.. ALL ANSWERS WILL BE LOST.
We wish you the best of luck with the exam.
Back to My Account